Hours: 11 am - 9 pm
Daily Menu All Day
Dinner Menu 4:30 pm - 9 pm
Happy Hour 3 pm - 6 pm
Sunday Brunch 10 am - 3 pm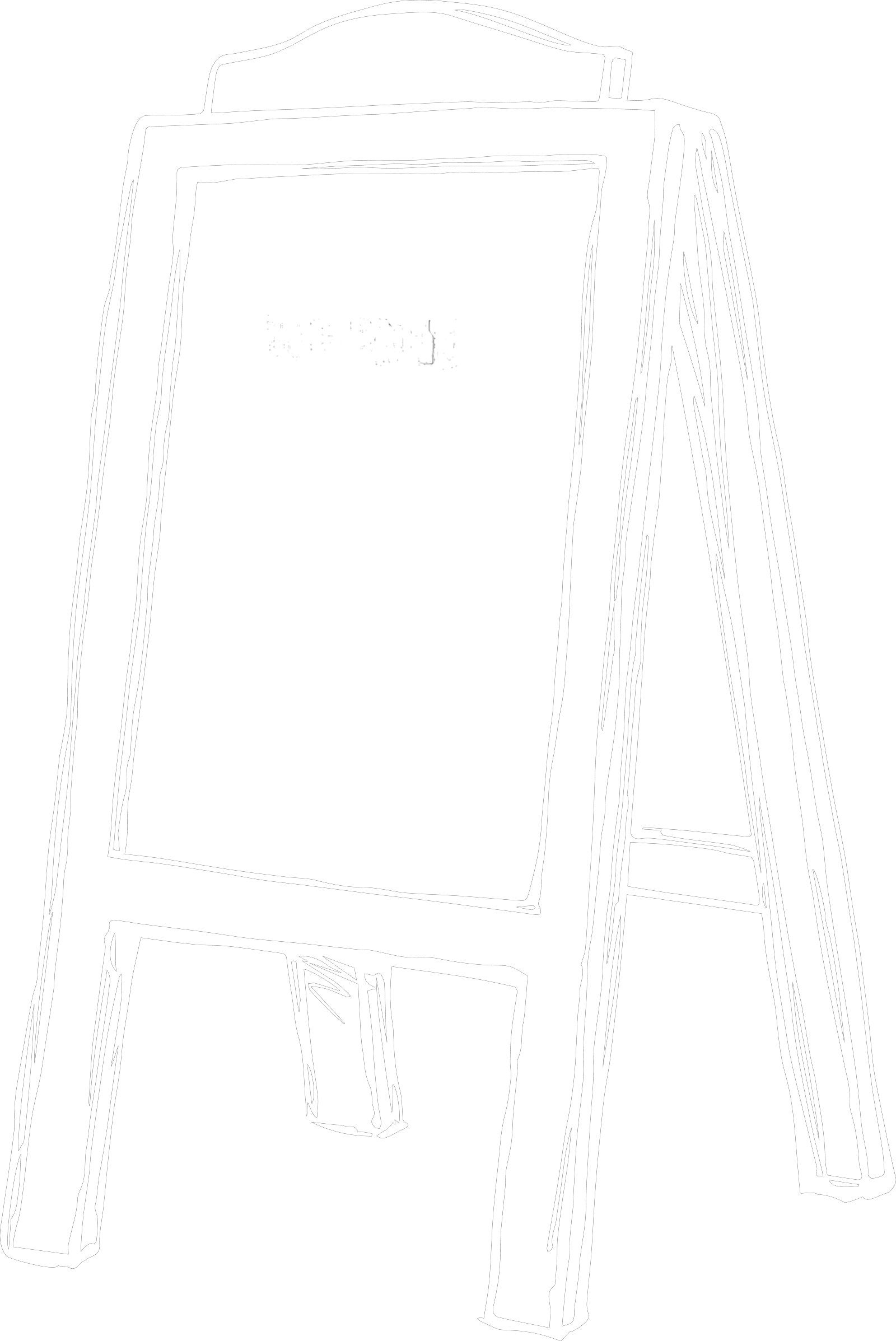 Scott and Trish met 41 years ago at a restaurant called "The Tides Inn" on Freeport's Nautical mile in New York. Trish was working her way through nursing school waiting tables, and Scott was tending bar to pay for his degree in Hotel and Restaurant Management at New York Institute of Technology.
Scott landed a job as the General Manager at Houlihan's in Garden City, NY.
The two married in 1987, and Scott was immediately transferred to the Houlihan's in Faneuil Hall, Boston. Trish landed her dream job at Massachusetts General Hospital as a cardiac ICU nurse.
Houlihan's transferred the couple and their three children all over the United States. Scott managed restaurants in Chicago and Atlanta before deciding to leave management and obtain a job with Sysco Foods. The couple returned to New York to raise their children by family but decided to transfer to Florida in 2007.
Trish continued to work FT in nursing before purchasing three assisted living facilities in the Port Orange, New Smyrna Beach area. She managed these facilities for 13 years before selling them after the height of the Covid pandemic.
They downsized, and moved to their forever home in St. Augustine.....until Scott saw "The Patio" for sale on a visit during Shrimp Fest. The rest is history.
We have fallen in love with Fernandina Beach and are so appreciative of the support we have received from the community. Thank you all so much.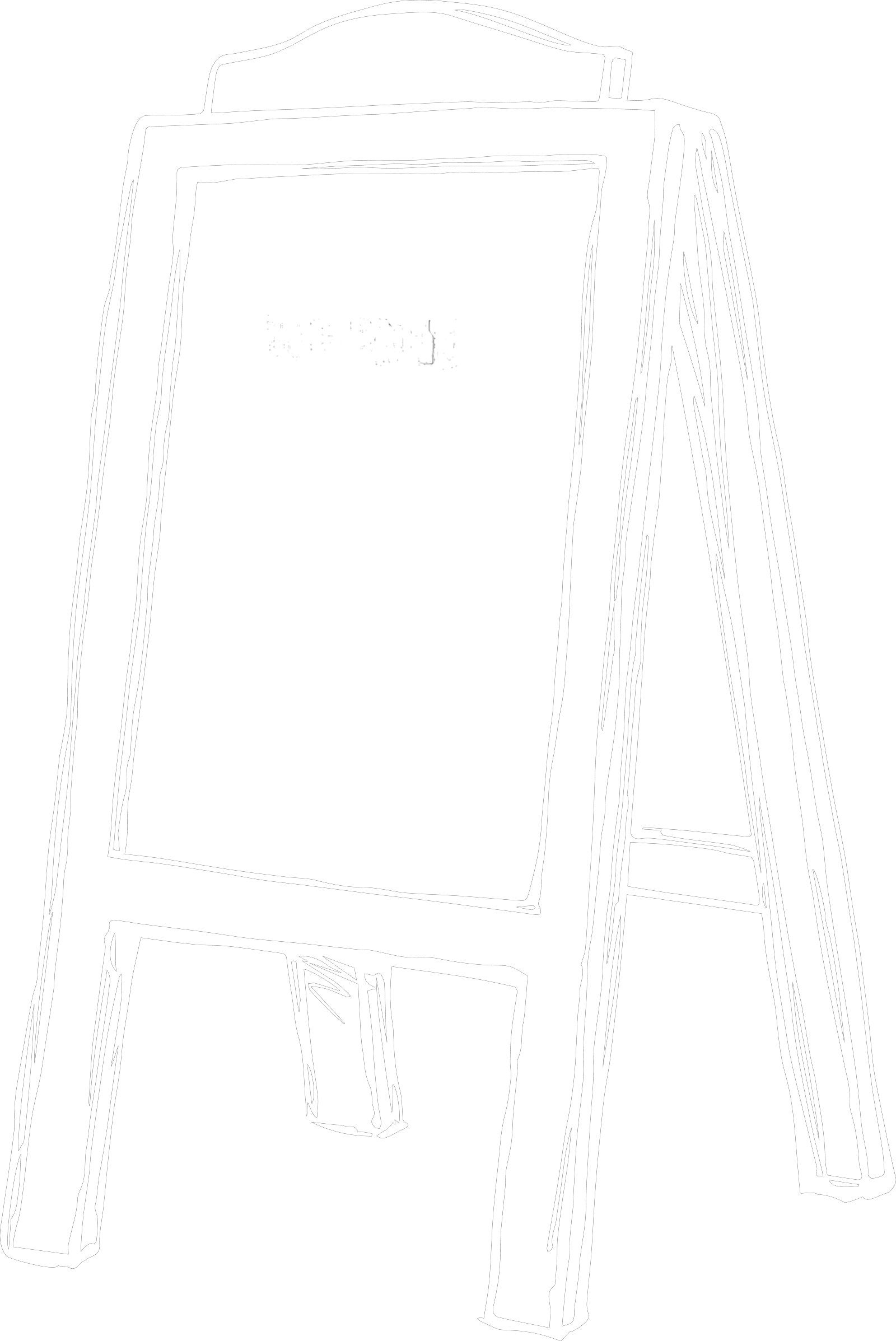 Hours: 11 am - 9 pm
Daily Menu All Day
Dinner Menu 4:30 pm - 9 pm
Happy Hour 3 pm - 6 pm
Sunday Brunch 10 am - 3 pm